About 4 Search Results Matching Types of Worksheet, Worksheet Section, Generator, Generator Section, Kids Sudoku Puzzle3, Grades matching 1st Grade, Holidays matching Father's Day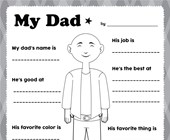 Fill in all the important details about your dad.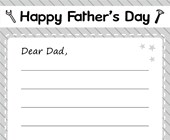 Write a thoughtful letter to your father.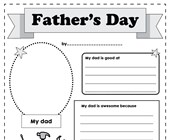 Draw a picture of dad and write why he is awesome ...