About 4 Search Results Matching Types of Worksheet, Worksheet Section, Generator, Generator Section, Subjects matching Math, Type matching Worksheet, Grades matching 2nd Grade, Holidays matching New Year, Similar to Letter B is for Butterfly Worksheet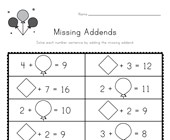 Fill in each balloon and piece of confetti with...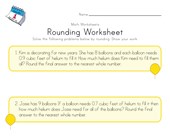 Practice rounding with a fun New Year theme.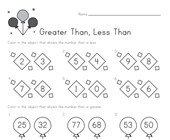 Follow the instructions and color the pictures ...