About 4 Search Results Matching Types of Worksheet, Worksheet Section, Generator, Generator Section, Subjects matching Social Studies, Type matching Resource, Similar to Father's Day Coupon Box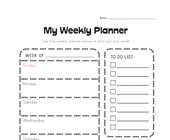 Use the weekly planner below to plan out your week...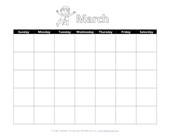 Fill in the dates for March of this year.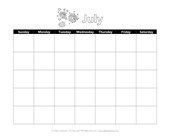 Fill in the dates for July of this year.