About 2 Search Results Matching Types of Craft, Craft Section, Subjects matching Space, Type matching Craft, Grades matching Preschool, Holidays matching Father's Day, Similar to Ice Cream Sundae Color by Number, Ordered By Date Added (Newest First)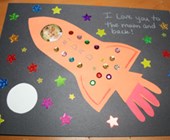 Is Dad or Grandpa "out of this world"? Have you...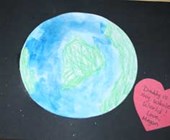 This cute Father's Day craft is an easy way for...