Animals Crossword Puzzle
This is a pretty easy crossword puzzle that consists of some of kids favorite animals. If your child knows their basic animals and can spell them, they should like this one.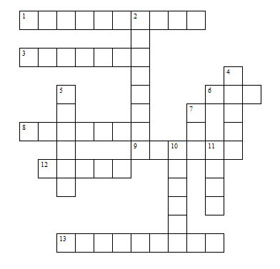 View Crossword Puzzle
Puzzle Solution
Vehicles Crossword Puzzle
This is a fun crossword puzzle for children that enjoy vehicles - its usually a hit with boys, but girls do like it too. All of your basic vehicles and some special ones too.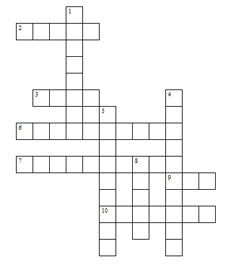 View Crossword Puzzle
Puzzle Solution