About 3 Search Results Matching Types of Worksheet, Worksheet Section, Generator, Generator Section, Themes matching Sports, Grades matching 2nd Grade, Similar to Reading a Protractor Worksheet 1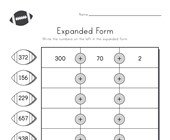 Break apart the numbers in each football and wr...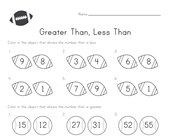 Follow the instructions and color the pictures ...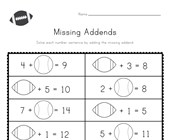 Fill in each baseball and football with the cor...