About 34 Search Results Matching Types of Worksheet, Worksheet Section, Generator, Generator Section, Type matching Worksheet, Grades matching 2nd Grade, Seasons matching Winter, Similar to Valentine's Day Worksheet - Counting Eighteen, Page 3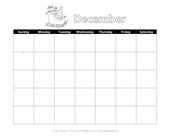 Fill in the dates for December of this year.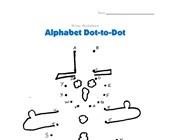 Draw lines to connect the dots in order startin...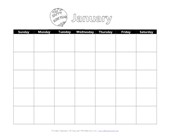 Fill in the dates for January of this year.