About 4 Search Results Matching Types of Worksheet, Worksheet Section, Generator, Generator Section, Type matching Worksheet, Grades matching Kindergarten, Seasons matching Winter, Similar to Valentine Mailbox Craft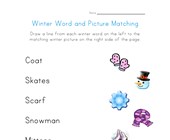 Draw a line to match each word with its picture.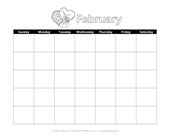 Fill in the dates for February of this year.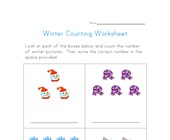 Look at each of the boxes and count the number of ...