About 79 Search Results Matching Types of Worksheet, Worksheet Section, Generator, Generator Section, Type matching Worksheet, Seasons matching Winter, Similar to Halloween Worksheets, Page 6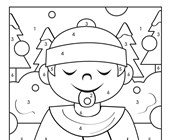 Use the key to color the picture of a boy dress...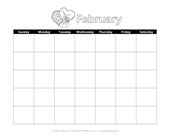 Fill in the dates for February of this year.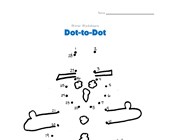 Draw lines to connect the dots in order startin...