About 18 Search Results Matching Types of Worksheet, Worksheet Section, Generator, Generator Section, Type matching Teaching Resource, Grades matching 2nd Grade, Similar to Letter B is for Butterfly Worksheet, Page 2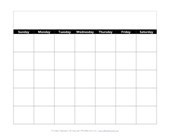 Use this blank calendar for any month of any year.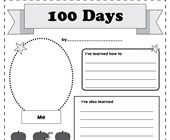 Organize your thoughts about what you've learne...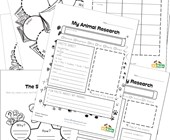 Integrate our collection of graphic organizers ...