About 18 Search Results Matching Types of Worksheet, Worksheet Section, Generator, Generator Section, Grades matching 1st Grade, Holidays matching Memorial Day, Similar to Styrofoam Reindeer Craft, Page 2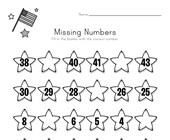 Fill in the missing numbers in each of the stars.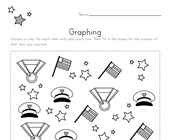 Count the Memorial Day items and then fill in t...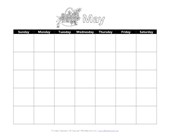 Fill in the dates for May of this year.