About 33 Search Results Matching Types of Worksheet, Worksheet Section, Generator, Generator Section, Grades matching 1st Grade, Seasons matching Summer, Similar to Easter Egg Sun Catcher Craft, Page 3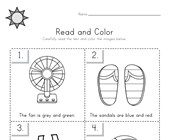 Read the directions and color the beach ball, s...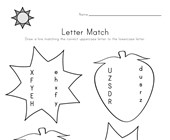 Draw a line to match the uppercase and lowercas...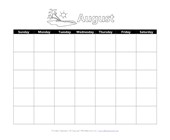 Fill in the dates for August of this year.