About 63 Search Results Matching Types of Worksheet, Worksheet Section, Generator, Generator Section, Holidays matching St. Patrick's Day, Similar to Halloween Worksheets, Page 5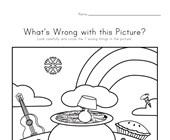 Circle the things that are out of place in this...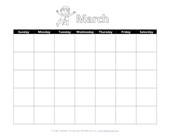 Fill in the dates for March of this year.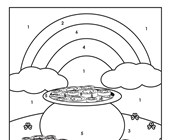 Use the key to color the pot of gold under the ...