About 4 Search Results Matching Types of Worksheet, Worksheet Section, Generator, Generator Section, Kids Sudoku Puzzle3, Grades matching Preschool, Holidays matching Father's Day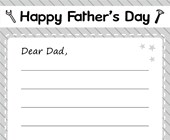 Write a thoughtful letter to your father.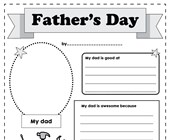 Draw a picture of dad and write why he is aweso...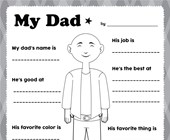 Fill in all the important details about your dad.