About 3 Search Results Matching Types of Worksheet, Worksheet Section, Generator, Generator Section, Subjects matching Anatomy, Grades matching Preschool, Similar to Top 10 2nd Grade Long Vowel Kids Activities, Ordered By Date Added (Newest First)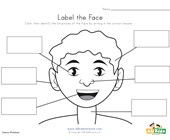 Label each of the parts of the face.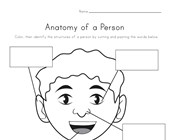 Cut and paste to label the parts of the face.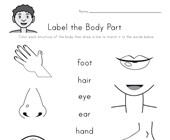 Match each body part name with it's picture.