About 3 Search Results Matching Types of Worksheet, Worksheet Section, Generator, Generator Section, Subjects matching Body, Type matching Worksheet, Grades matching 1st Grade, Similar to Beaded Starfish Craft, Ordered By Date Added (Newest First)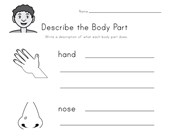 Write a description of what each body part does.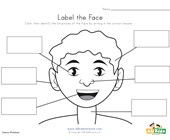 Label each of the parts of the face.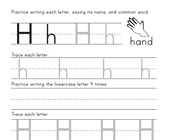 Say and trace the word hand along with printing...