About 3 Search Results Matching Types of Worksheet, Worksheet Section, Generator, Generator Section, Subjects matching Body, Grades matching 1st Grade, Similar to Boat Craft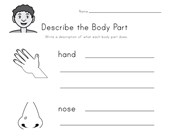 Write a description of what each body part does.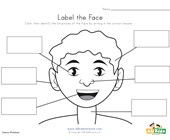 Label each of the parts of the face.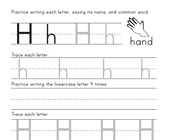 Say and trace the word hand along with printing...