About 4 Search Results Matching Types of Worksheet, Worksheet Section, Generator, Generator Section, Subjects matching Science, Grades matching Kindergarten, Seasons matching Spring, Similar to Sentences with -oi and -oy Words Worksheet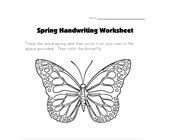 Trace the word spring and then write it yoursel...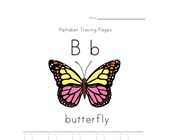 Trace the uppercase and lowercase letter B's.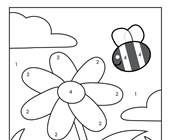 Use the key to color the picture of a flower an...