About 3 Search Results Matching Types of Worksheet, Worksheet Section, Generator, Generator Section, Subjects matching Science, Seasons matching Spring, Similar to Division with Remainders Worksheet 3, Ordered By Date Added (Newest First)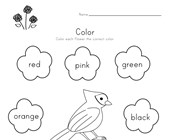 Follow the directions and color each of the flo...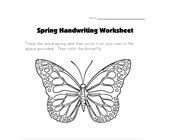 Trace the word spring and then write it yoursel...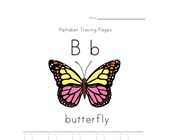 Trace the uppercase and lowercase letter B's.