About 3 Search Results Matching Types of Worksheet, Worksheet Section, Generator, Generator Section, Subjects matching Math, Type matching Worksheet Section, Grades matching 4th Grade, Similar to Baby Birds in Nest Craft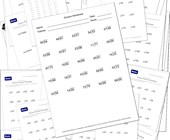 Help kids learn division with this collection o...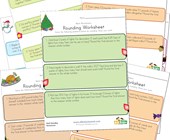 Check out our collection of rounding worksheets...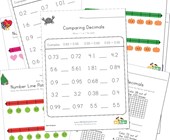 This collection of free decimal worksheets will...