About 3 Search Results Matching Types of Worksheet, Worksheet Section, Generator, Generator Section, Subjects matching Math, Grades matching 3rd Grade, Holidays matching 4th of July, Similar to Reading a Protractor Worksheet 1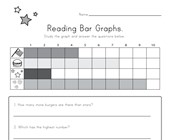 Use the bar graph to answer the questions about...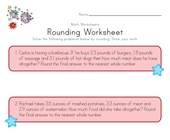 Practice rounding with a fun patriotic theme.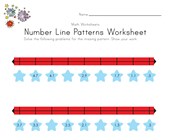 Fill in the missing numbers on each of the numb...