About 18 Search Results Matching Types of Worksheet, Worksheet Section, Generator, Generator Section, Subjects matching Math, Holidays matching Easter, Similar to Styrofoam Lovebug Craft, Page 2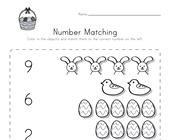 Draw a line to match the baskets, eggs, chicks ...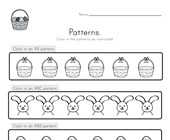 Follow the directions and color the Easter bask...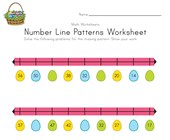 Fill in the missing numbers on each of the numb...