About 18 Search Results Matching Types of Worksheet, Worksheet Section, Generator, Generator Section, Subjects matching Math, Holidays matching Memorial Day, Similar to Oswald Crafts for Kids, Page 2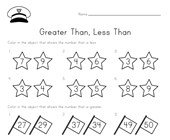 Follow the instructions and color the flags, st...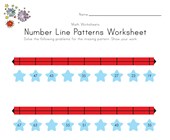 Fill in the missing numbers on each of the numb...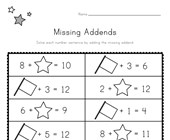 Fill in each star and flag with the correct num...