About 3 Search Results Matching Types of Worksheet, Worksheet Section, Generator, Generator Section, Subjects matching Writing, Type matching Worksheet, Holidays matching Valentine's Day, Similar to Elephant Illusion - Kids Optical Illusions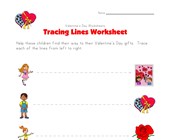 Trace each of the straight lines to help the ki...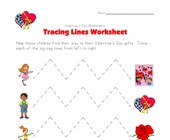 Trace each of the zig zag lines to help the kid...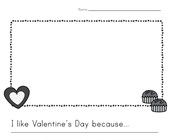 Draw a picture and write about why you like Val...