About 3 Search Results Matching Types of Worksheet, Worksheet Section, Generator, Generator Section, Subjects matching Writing, Grades matching 3rd Grade, Similar to Boat Craft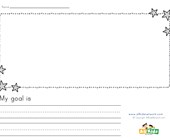 Think about a goal, draw a picture and write a ...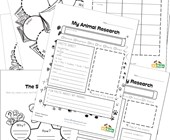 Integrate our collection of graphic organizers ...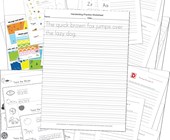 Check out our collection of free writing worksh...