About 4 Search Results Matching Types of Worksheet, Worksheet Section, Generator, Generator Section, Subjects matching Writing, Seasons matching Spring, Similar to Learn Subtraction Worksheet 2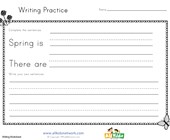 Write a little bit about spring.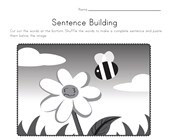 Cut and paste the words to make a sentence abou...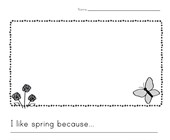 Draw a picture and write about why you like spr...