About 3 Search Results Matching Types of Worksheet, Worksheet Section, Generator, Generator Section, Subjects matching Social Studies, Grades matching 3rd Grade, Similar to Butterfly Net Craft, Ordered By Date Added (Newest First)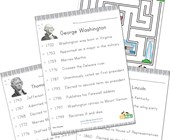 Check out our collection of President worksheets.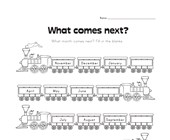 Fill in the month that goes in the missing trai...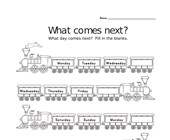 Fill in the day of the week that goes in the mi...