About 3 Search Results Matching Types of Worksheet, Worksheet Section, Generator, Generator Section, Subjects matching Phonics, Grades matching 2nd Grade, Holidays matching Christmas, Similar to Valentine's Day Addition Worksheet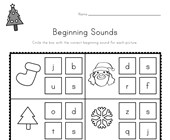 Look at each Christmas thing and circle the let...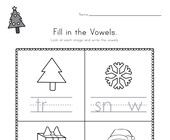 Fill in the missing vowels in each Christmas word.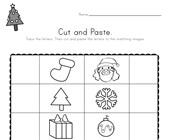 Cut out the letters and paste them next to the ...