About 4 Search Results Matching Types of Worksheet, Worksheet Section, Generator, Generator Section, Subjects matching Phonics, Holidays matching Christmas, Similar to Spelling Worksheets for Words with -oi and -oy Pattern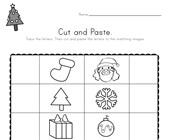 Cut out the letters and paste them next to the ...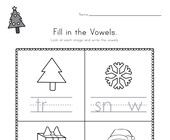 Fill in the missing vowels in each Christmas word.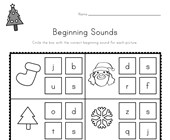 Look at each Christmas thing and circle the let...