About 3 Search Results Matching Types of Worksheet, Worksheet Section, Generator, Generator Section, Subjects matching Picture Prompt, Grades matching 1st Grade, Seasons matching Winter, Similar to Find Long i Words Worksheet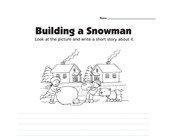 Building a snowman prompt writing worksheet wit...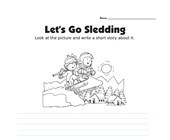 Kids sledding picture prompt writing worksheet ...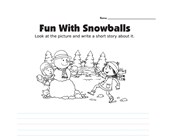 Kids playing with snowballs picture prompt writ...