About 3 Search Results Matching Types of Craft, Craft Section, Type matching Craft, Grades matching Preschool, Holidays matching 100th Day of School, Similar to Top 10 Christmas 2nd Grade Kids Activities, Ordered By Date Added (Newest First)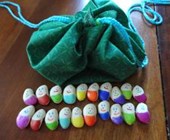 Want one hundred new friends instantly? Craft t...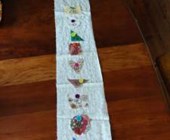 Children love to zipper, button, and fiddle wit...
Ready to make your own stickers? The 100 Day Ce...