About 48 Search Results Matching Types of Craft, Craft Section, Type matching Craft, Seasons matching Spring, Similar to Cutting Practice Worksheet, Page 4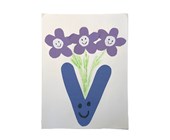 V is for vase and violets too and this fun alph...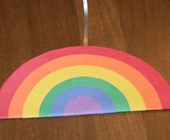 Turn a circle of color into a beautiful two sid...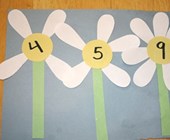 If you're looking for a spring craft where kids...