About 48 Search Results Matching Types of Craft, Craft Section, Type matching Craft, Seasons matching Spring, Similar to An Apple for My Teacher Scented Sachet, Page 4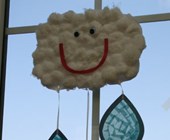 April Showers bring May flowers and this cute c...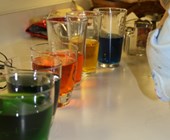 This is definitely a kids favorite and really s...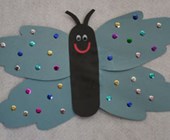 This is a simple craft that can be adapted for ...