About 48 Search Results Matching Types of Craft, Craft Section, Type matching Craft, Seasons matching Spring, Similar to Valentine's Day Picture Holder Craft, Page 4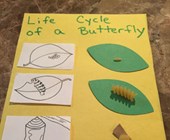 This educational craft uses pasta to teach the ...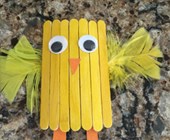 Many preschool classes get live chick eggs ever...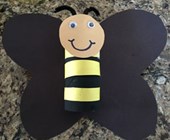 This friendly bumblebee craft is fun to make at...