About 3 Search Results Matching Types of Craft, Craft Section, Grades matching Kindergarten, Holidays matching Father's Day, Similar to Single Digit Addition Worksheet Generator, Ordered By Date Added (Newest First)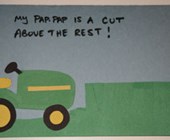 Is daddy or grandpa a John Deere fan or just a ...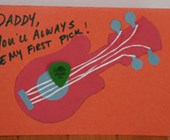 Does daddy or grandpa play the guitar? If so, o...