About 3 Search Results Matching Types of Craft, Craft Section, Holidays matching Mother's Day, Seasons matching Spring, Similar to Circle the Helping Verbs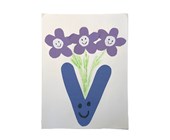 V is for vase and violets too and this fun alph...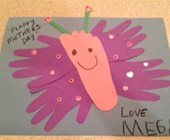 This simple paper craft turns your child's hand...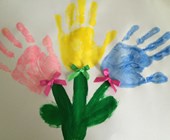 This cute flower craft uses your child's handpr...