About 3 Search Results Matching Types of Activity, Activity Section, Type matching Printable Activity, Similar to Different Shape Worksheet, Ordered By Date Added (Newest First)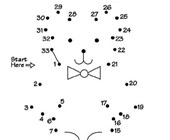 Connect the dots is a fun kids activity and hel...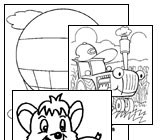 One of the best ways for kids to learn their co...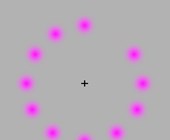 This is one of the coolest optical illusions! Y...