About 3 Search Results Matching Types of Worksheet, Worksheet Section, Generator, Generator Section, Themes matching School, Similar to Planet Earth Craft, Ordered By Date Added (Newest First)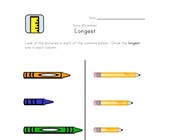 Children are asked to look at length of the cla...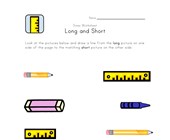 Kids are asked to match the different length cl...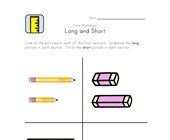 Kids are asked to determine which classroom rel...