About 3 Search Results Matching Types of Worksheet, Worksheet Section, Generator, Generator Section, Themes matching School, Similar to Letter B is for Butterfly Worksheet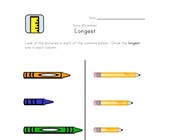 Children are asked to look at length of the cla...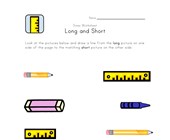 Kids are asked to match the different length cl...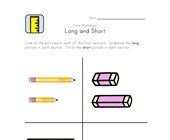 Kids are asked to determine which classroom rel...