About 3 Search Results Matching Types of Worksheet, Worksheet Section, Generator, Generator Section, Type matching Worksheet, Grades matching 2nd Grade, Holidays matching New Year, Similar to Apple Tree Craft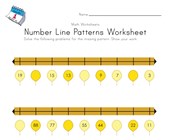 Fill in the missing numbers on each of the numb...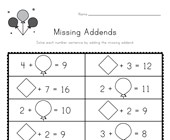 Fill in each balloon and piece of confetti with...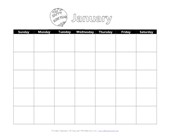 Fill in the dates for January of this year.