About 3 Search Results Matching Types of Worksheet, Worksheet Section, Generator, Generator Section, Grades matching 1st Grade, Holidays matching Mother's Day, Similar to Top 10 Plants Crafts, Ordered By Date Added (Newest First)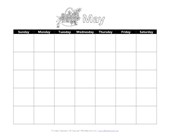 Fill in the dates for May of this year.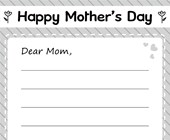 Write a thoughtful letter to your mother.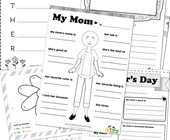 Check out our collection of cute Mother's Day w...