About 4 Search Results Matching Types of Worksheet, Worksheet Section, Generator, Generator Section, Holidays matching Mother's Day, Similar to Baby Birds in Nest Craft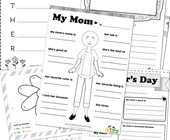 Check out our collection of cute Mother's Day w...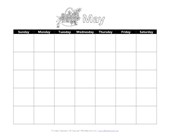 Fill in the dates for May of this year.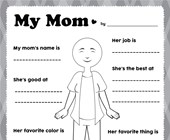 Fill in all the important details about your mom.