About 3 Search Results Matching Types of Worksheet, Worksheet Section, Generator, Generator Section, Kids Sudoku Puzzle3, Type matching Worksheet, Grades matching Preschool, Holidays matching 100th Day of School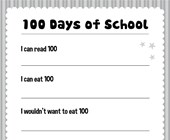 What can you do one hundred times?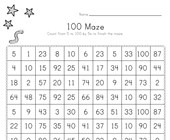 Count by 5s up to 100 to make it through the maze.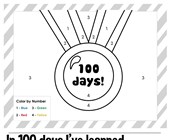 Color the medal and write something you've lear...