About 3 Search Results Matching Types of Worksheet, Worksheet Section, Generator, Generator Section, Subjects matching Math, Type matching Worksheet, Grades matching 2nd Grade, Holidays matching Labor Day, Similar to Fingerprint Fall Tree Craft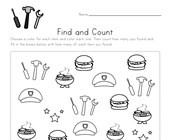 Find and count the flags, stars, tools and more.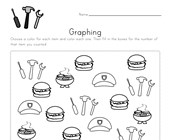 Count the Labor Day items and then fill in the ...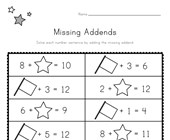 Fill in each star and flag with the correct num...