About 3 Search Results Matching Types of Worksheet, Worksheet Section, Generator, Generator Section, Subjects matching Math, Grades matching 3rd Grade, Holidays matching Thanksgiving, Similar to Winter Tracing Lines Worksheet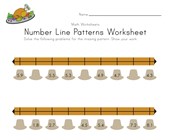 Fill in the missing numbers on each of the numb...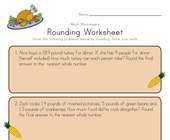 Practice rounding with a fun Thanksgiving theme.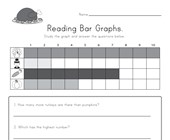 Use the bar graph to answer the questions about...