About 3 Search Results Matching Types of Worksheet, Worksheet Section, Generator, Generator Section, Subjects matching Writing, Grades matching Preschool, Similar to Alphabet Stencils, Ordered By Date Added (Newest First)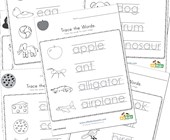 Help kids practice their handwriting skills wit...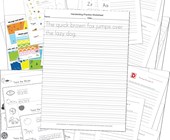 Check out our collection of free writing worksh...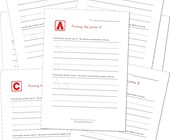 Practice penmanship by writing uppercase and lo...