About 3 Search Results Matching Types of Craft, Craft Section, Themes matching Cards, Grades matching Kindergarten, Similar to Short i Word Rainbows Worksheet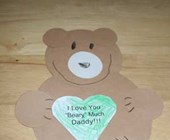 This cute Father's Day craft is a simple paper ...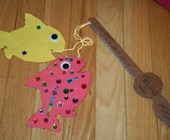 If dad or grandpa would rather be fishing, this...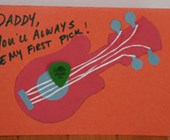 Does daddy or grandpa play the guitar? If so, o...