About 2 Search Results Matching Types of Craft, Craft Section, Themes matching Dress Up, Type matching Craft, Grades matching Preschool, Similar to Matching Synonyms Worksheet, Ordered By Date Added (Newest First)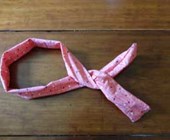 Hair wraps are the latest trend this summer. Th...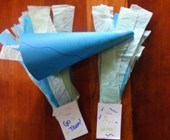 Craft a fun set of pom-poms and megaphone in th...