About 3 Search Results Matching Types of Craft, Craft Section, Themes matching Dress Up, Similar to Pink Dots Optical Illusion - Kids Optical Illusions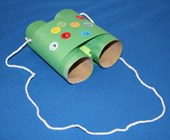 Make binoculars out of a couple paper rolls and...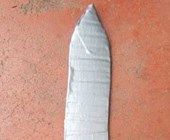 Your little knight in shining armor will love m...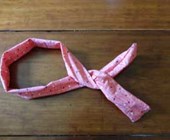 Hair wraps are the latest trend this summer. Th...