About 3 Search Results Matching Types of Craft, Craft Section, Type matching Craft, Grades matching Preschool, Holidays matching President's Day, Similar to Not Really Animated Illusion - Kids Optical Illusions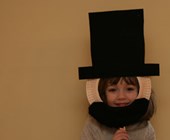 Our Abraham Lincoln mask is a great craft for P...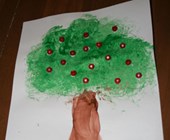 I can not tell a lie - this cherry tree craft i...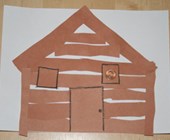 This log cabin craft is a great President's day...